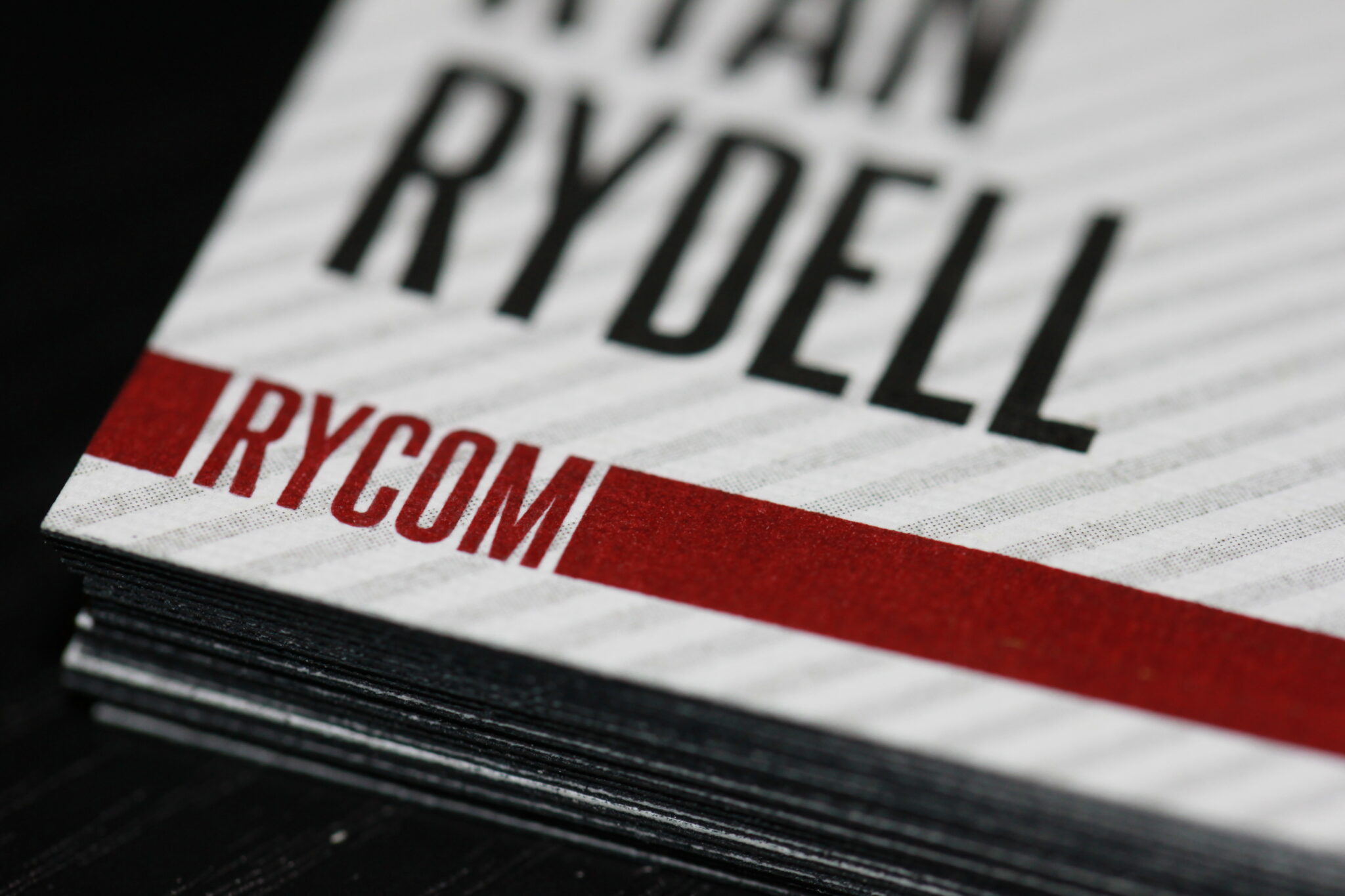 When RyCOM began in January 2011 the mission was to become a full service marketing & design firm. So far so good. Through the years more and more businesses are signing on with RyCOM. The success our clients have seen is a direct result of the dedication to honest, creative, results driven marketing that we deliver.
No question about it, RyCOM is not your typical marketing firm.
Over the years we have grown to over 80 clients. Each with their own unique marketing needs. How amazing it is – businesses using RyCOM for jobs like a simple business card design to a new branding project, or an eCommerce website with 2000 products.
Some have come to RyCOM just looking for advice. For them we do an honest review of their current marketing and offer recommendations to reach your goals. Many other design firms will offer a consult that 'coincidentally' always ends up recommending you invest in the exact areas that they provide services. Basically, they sell you on what they offer, not on what you need. We do our best to meet the clients needs without concern for our bottom line. The truth is, if our clients succeed, so do we. A one time contract is nice to have, but RyCOM wants clients that come back time and time again, knowing that they are getting value in return for their investments.
I am so proud to have clients that trust RyCOM with their marketing budget. Marketing is so important to success, so it is an honor that so many great businesses have placed that in RyCOM's hands.

– Ryan Rydell
Recently RyCOM has been working on some pretty neat projects. This is just a short list of the great businesses RyCOM works with:
MAC Industrial – New Logo
CEANCI – New Website
Embroid This – New Website
Executive Lawn Services – Print Materials
Advanced Draft Solutions – Website & Internet Marketing
BSLBV – New Website, Graphic Design & SEO
BANEY Construction – New Website
Rockton River Market – Graphic Design, Website & Marketing
We have grown to love each and every client. The next few years are looking great, will you join us on the journey?
[button-big  type="3″ color="800000″ url="/contact" label="Contact RyCOM today" ]