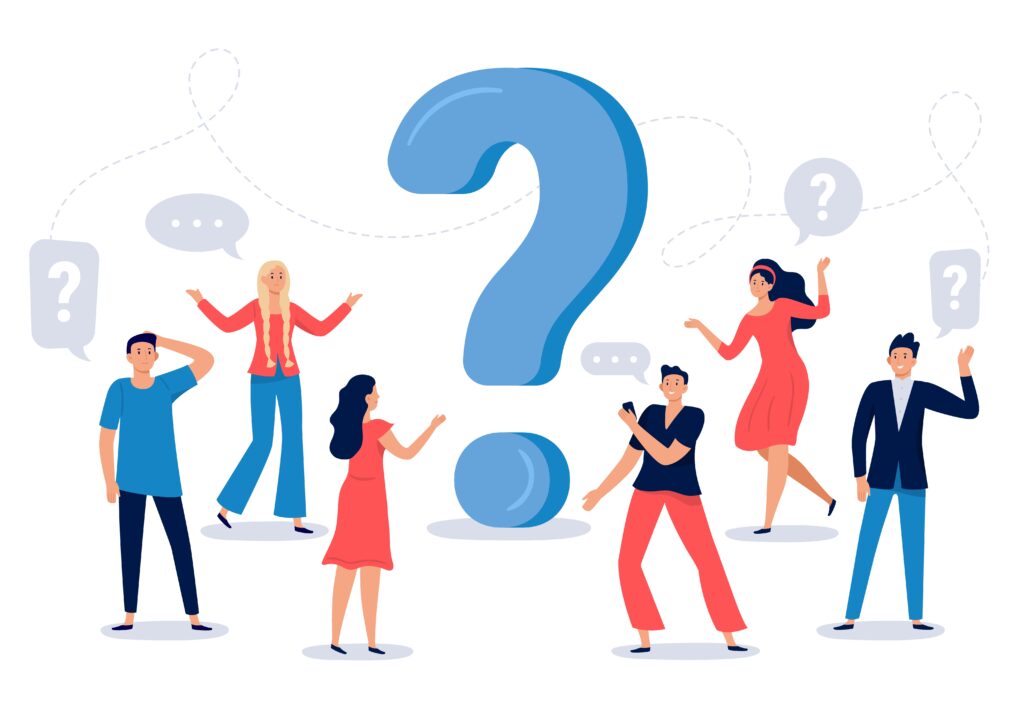 What Can RyCOM 

Do For You
You suck at this. We don't. There's a long list of marketing services you should hire a professional for. Basically, we will take your business and make it look and communicate better than you ever could by yourself. Because remember – you suck at marketing.

Graphic Design
RyCOM offers full-service Graphic Design to help your business look its best in every possible way. Business Cards, Brochures, Billboards, etc…
Website Design
The internet owns the highest rate of ROI. RyCOM helps you take your company to the next level online. There is no better way to invest in marketing than online.
Social Media
People like to do business with people. We set up and manage engaging Social Media Marketing to help facilitate the relationships that will grow your business.
Branding & Logo Design
Your brand is more than a logo, it's the way you do business. RyCOM will help develop your visual identity and work with you to develop a brand that will deliver value to your customers.
Web Hosting
We offer a very simple system for our clients – it's called "Let me do it for you".  Pretty easy to do something when you "have a guy". RyCOM helps to set up and manage your web hosting accounts.
Search Engine
Search Engine Optimization can be complicated if you don't know how search engines communicate with your website.  Lucky for you, we do, and can make the relationship really fruitful for everyone.
Marketing Campaigns
Your message needs to be clearly defined and delivered effectively. Whether you need to trigger action for purchasing, or just change an opinion, we help your campaign through proven strategies.
Event Promotion
Events have very specific marketing needs. RyCOM has helped plan dozens of them and can make sense of all the different ways you can/should be marketing your special event to potential attendees.
Brand Management
You may not know it yet, but your business has a reputation that needs to be managed. RyCOM works with the best digital partners to ensure that your reputation is as good as it can be.
Email Marketing
Email remains one of the best ways to remain top-of-mind for consumers, with high open and conversion rates. We can build any automated drip campaigns or newsletter templates you need.
Digital Marketing
Highly targeted ads on any digital channel you can think of. We've got the tools and experience to make it happen. Geofencing, Streaming Video, Display Ads… you name it – we can maximize your ROI.
Media Buying
Don't be fooled by that new sales person at the local media company. Send 'em to us and we can filter through all the BS to find you the right partner for your message and budget. #WeGotThis
Photo & Video
RyCOM can perform all your photo & video marketing work in-house with our skilled team of artists. We do event features, TV commercials, product spotlights, and everything in between.
Layout & Pre-Press
Have a publication that needs that final touch? RyCOM will take your content and layout the work in a way that consumers will love, and your printers will love the print-ready files.
Marketing Consulting
Advertising & marketing works, but there are so many options, how can you choose what is right? RyCOM helps you evaluate your business, set a marketing plan, and deliver successful marketing.
Schedule Your 

Consultation
We can sit down to discuss your needs and how RyCOM can help. After our meeting you will have a better idea of what we do and how it will impact your bottom line.