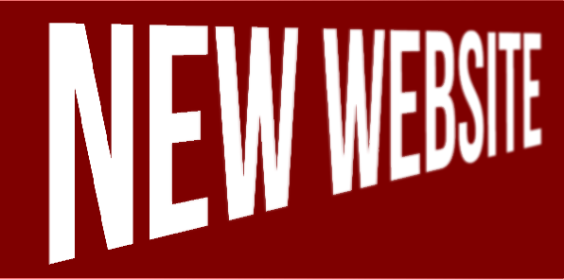 The Roscoe Area Chamber of Commerce (RACC) has been without a website since early 2013. When they reached out to us in June we were happy to help and knew we had to act fast.
Everything they had done prior to reaching out to RyCOM was not salvageable, therefore, we had to start from scratch.  Now, with the site launching just moments ago (I'm writing this post at midnight during another long night of web work), I am very happy with what I was able to do in just a few weeks. The site features a feature rich event calendar, news/blog updates, online applications, and a fully searchable Business Directory.
The RACC is a very active Chamber, keeping their members informed, providing networking opportunities, enthusiastically promoting their businesses, and working with local and state government and organizations to support and encourage positive economic development in the North Central Stateline Region. They have solidified themselves as an asset to the community, and its my personal pleasure to work with them on their new site.
With over 7 months of not having a website, I'm sure the members are going to be very happy to have it back. As a member myself, I know the benefits of networking, and the great work that the RACC does.  Lets hope their new website will help to reach a broader audience and engage the community even more.
Button