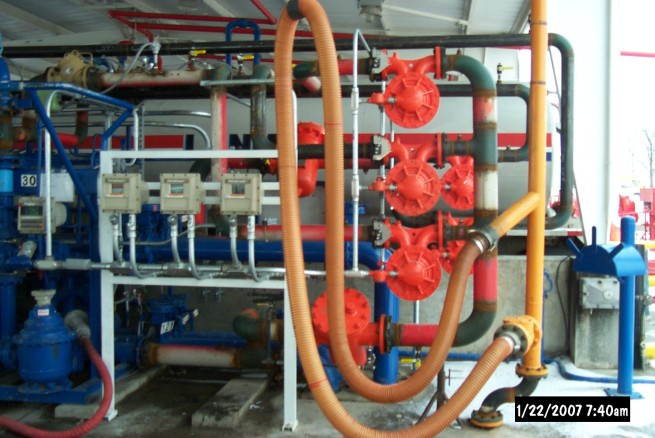 RyCOM Creative recently completed a new website for Midwest C&M Construction, LLC. Midwest is a Pipeline & Pipeline Terminal Construction & Maintenance company doing work throughout the Midwest. They work with companies like Exxon Mobile & Marathon to construct and perform maintenance work on pipelines.
Their previous website wasn't generating any real business for them, and looked out of date. RyCOM worked with them over the course of 3 weeks to create a new website that better communicates their services and focus on safety.
When discussing the new website Midwest made it clear that they wanted to assure the community that they operate a safe and environmentally conscious work site.
RyCOM looks forward to working with Midwest on a number of future marketing projects. The new website can be found @ midwestcmc.com