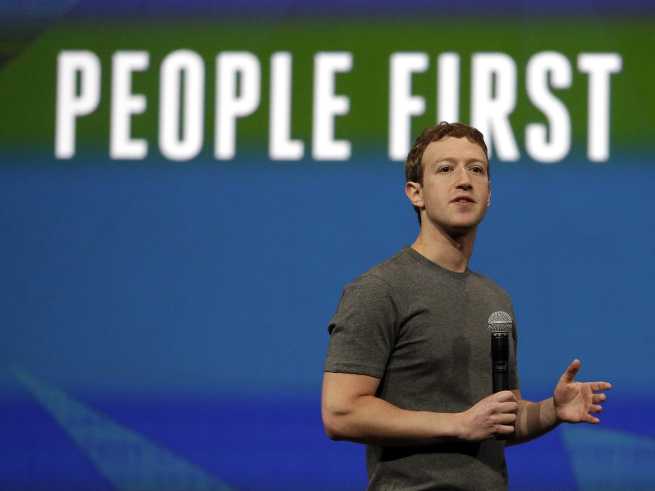 Facebook has announced that it will be lowering the amount of "promotional ads" that people see on their news feeds. The company said it is changing the News Feed after customers complained about the number of promotional posts. But that won't affect the number of ads people see on the site.
In their statement, Facebook clearly says what is considered a "promotional page post". What many people are claiming though, is this has much more to do with driving ad sales, than user experience. Either way, it will directly effect the way you should utilize the world's largest Social Network for your business.
Our goal with News Feed has always been to show people the things they want to see. That's why we often look to people on Facebook to tell us how we can improve. As part of an ongoing survey we asked hundreds of thousands of people how they feel about the content in their News Feeds. People told us they wanted to see more stories from friends and Pages they care about, and less promotional content. – Facebook
Its always been important to engage with your customers. Good marketing is driven by building trust and relationships, which is why Facebook is such a great tool for businesses to utilize. However, many businesses fail in their Social Media Strategy, either by talking too much, too little, or about all the wrong things. This change makes you focus more on the Branding and less on the sale. Of course, there will always be the option to buy an ad when you need to push your latest product, event, etc., but to remain relevant, trustworthy, and engaged with your followers, you will have to adjust the way you use Facebook.
There are many great ways to marketing your business offline, but Internet Marketing remains one of the higher ROI options available. If you want to stay on your followers News Feed, you are gonna have to change the way you communicate.
Offer Valuable Content
The most shared content is the stuff that people find both interesting and relevant to their lives. If all you are sharing is "just got to the store, stop in for a 10% discount today", then you are missing the point of the conversation. You need to give your followers something they can relate to, something they can receive value from. Tell a story or share a great blog post. This is Content Marketing 101 – Stop making it all about the sale and start giving your followers something they actually care about.
Post Pictures & Videos
People are much more likely to engage with photographs and videos than simple status updates. Basically, if you want engagement and shares, you should be posting more visual content. Don't abandon status updates all together. They do have value in overall impressions and brand awareness. But photos & videos are the way to go when you are looking for virality and social connectivity.
Want to Advertise, Buy an Ad
This news from Facebook speaks loudly – if you want to advertise, buy an ad. Facebook clearly wants to drive more ad sales. When necessary, give em what they want. The Facebook Ad system works great for targetted marketing, and can show huge ROI for businesses of all sizes. Next time you have a great event to share, or a product discount – throw down a few bucks and make a Facebook Ad.
Some think this change is going to decrese your overall oxposure. Honestly – it might, but only for those that fail to focus on people first. Even with this change, a company that knows how to market themselves properly can see great results. If you need some help along the way, schedule a Free consultation with us.
[button-big  type="3″ color="800000″ url="/contact" label="Contact RyCOM today" ]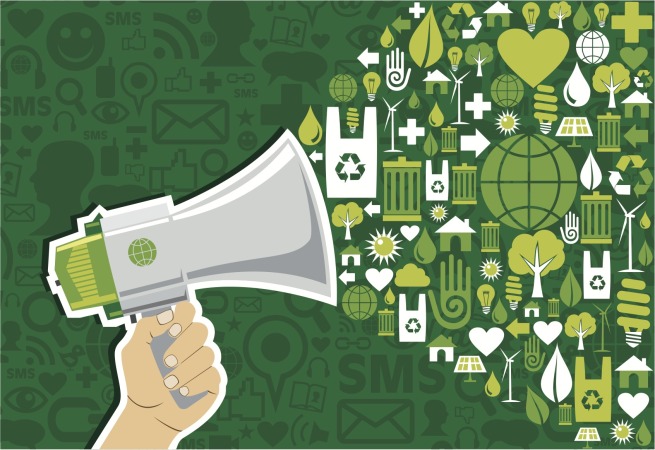 Its always nice to stay busy with work, but when its comes with such great clients – it is cake. Here is a short list of what we have been doing lately.
I am so proud to have clients that trust RyCOM with their marketing budget. Marketing is so important to success, so it is an honor that so many great businesses have placed that in RyCOM's hands.

– Ryan Rydell
RyCOM Signs with PilotERP as Rockford Region Exclusive Partner
Offering solid business integration with customer focused web design is exactly what the PilotERP program does. We are happy to be the Rockford Partner for all the area's development of PilotERP systems.
Quantum Design Gets a New Website
We spent the last few months working on a great new website for Quantum Design. The new site features a modernized user interface, and better communicates their services and expertise to potential customers.
Rockford Diocese Chooses RyCOM For Annual Appeal
We are working closely with the Diocese to develop the necessary pieces for the 2015 Annual Appeal. This includes primarily print design and motion picture work. This includes conceptualizing and implementing this large scale program from the ground up, helping the Diocese to continue the great work they do for our region.
Logo Design For Healthnutz
A new health consulting business, Healthnutz, worked with RyCOM to create a logo. The logo captures the nature of sustaining a healthy lifestyle, while being modern, professional and clean.
Rockton Christmas Walk Gets 30th Annv. Facelift
We have worked with the Christmas Walk over the last 3 years, and this year has been a great experience. In its 30th year, the Christmas Walk receieved a new logo, special commemorative 30th Anniversary image, and a new focus on how the Christmas Walk is shared with the public. We are proud to have worked on the new images, website, and marketing plan for the Walk.
Exclusively Yours – Gift Shop in Belvidere, IL – Launches Their First Website
History, beauty and unique gifts are just the beginning of the wonderful things you experince when shopping Exclusively Yours. They needed a website to share their shop with the public, who have been asking for one. With our help, they got exactly what they needed, a modern site designed with simplicity and Local SEO in mind.
RyCOM President Offers HHS Studets Insight
Ryan Rydell will be working as a Career Coach with the Hononegah High School Incubator program. Key areas that Ryan will help with are Branding & Positioning, Internet Marketing, and Web Design. This program is focused on giving young people the training, experience, and resources they need to excel in today's growing market place. Students are developing real products & services, with the possibility of turning them into real life careers.
Rockton Halloween Bash Gets Awesome Graphic Design
We love this community, and were proud to help advertise the Rockton Halloween Bash. The flyers and posters we designed were quoted as looking "so professional". That is great – cause you know, its what we do.
Jim Zalud Has a Better Website, Now With eCommerce
When Jim Zalud came to us wanting to change the way he markets his training seminars, we knew what to do. Now Jim has a website that demonstrates clearly what he does, and offers a clean, secure way for attendees to purchase tickets to any of his great seminars. We even created a new email newsletter system that has led to double the industry average conversion rates.
We have grown to love each and every client. The next few years are looking great, will you join us on the journey?
[button-big  type="3″ color="800000″ url="/contact" label="Contact RyCOM today" ]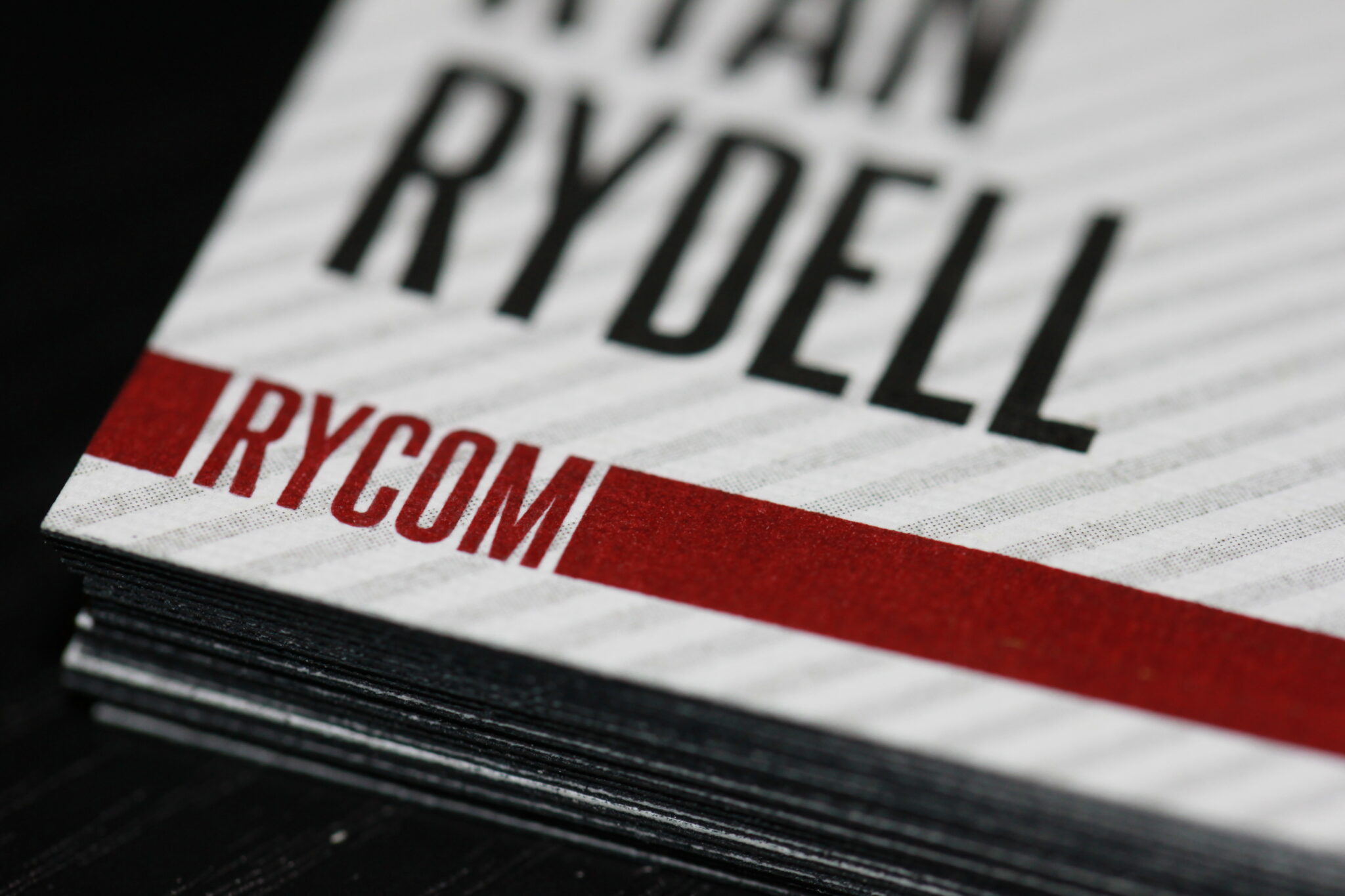 When RyCOM began in January 2011 the mission was to become a full service marketing & design firm. So far so good. Through the years more and more businesses are signing on with RyCOM. The success our clients have seen is a direct result of the dedication to honest, creative, results driven marketing that we deliver.
No question about it, RyCOM is not your typical marketing firm.
Over the years we have grown to over 80 clients. Each with their own unique marketing needs. How amazing it is – businesses using RyCOM for jobs like a simple business card design to a new branding project, or an eCommerce website with 2000 products.
Some have come to RyCOM just looking for advice. For them we do an honest review of their current marketing and offer recommendations to reach your goals. Many other design firms will offer a consult that 'coincidentally' always ends up recommending you invest in the exact areas that they provide services. Basically, they sell you on what they offer, not on what you need. We do our best to meet the clients needs without concern for our bottom line. The truth is, if our clients succeed, so do we. A one time contract is nice to have, but RyCOM wants clients that come back time and time again, knowing that they are getting value in return for their investments.
I am so proud to have clients that trust RyCOM with their marketing budget. Marketing is so important to success, so it is an honor that so many great businesses have placed that in RyCOM's hands.

– Ryan Rydell
Recently RyCOM has been working on some pretty neat projects. This is just a short list of the great businesses RyCOM works with:
MAC Industrial – New Logo
CEANCI – New Website
Embroid This – New Website
Executive Lawn Services – Print Materials
Advanced Draft Solutions – Website & Internet Marketing
BSLBV – New Website, Graphic Design & SEO
BANEY Construction – New Website
Rockton River Market – Graphic Design, Website & Marketing
We have grown to love each and every client. The next few years are looking great, will you join us on the journey?
[button-big  type="3″ color="800000″ url="/contact" label="Contact RyCOM today" ]