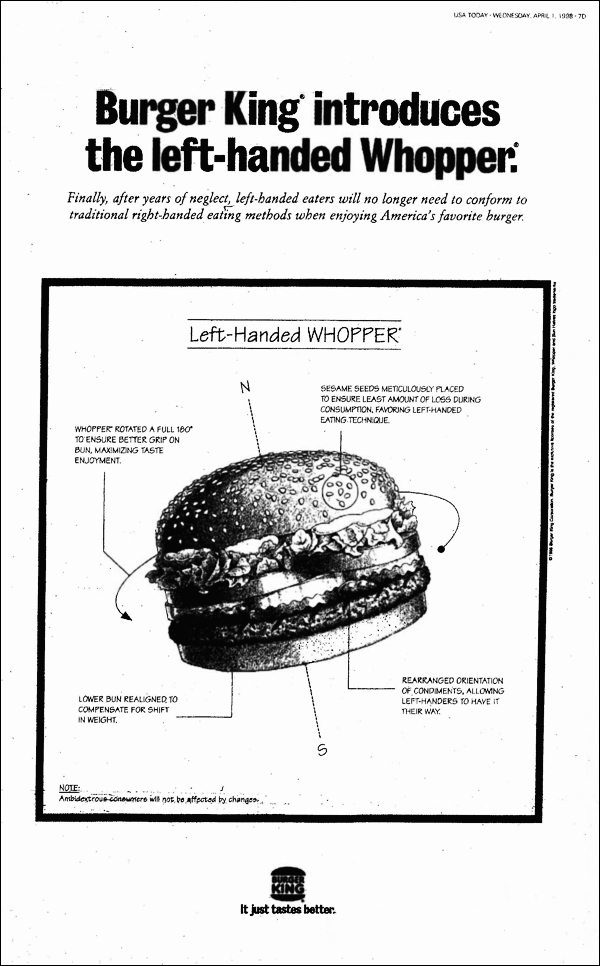 Our clients understand the power of good marketing. However, there are many businesses that either don't see the value in good marketing, don't know how to market themselves, or they think they do, and fail.
Understanding the basic idea that people are looking for a personal connection, and that appealing to a specific target market is key to success – and will lead to high returns.
Don't just take it from me. We think this story is a perfect example of what targeted marketing can do.
In 1998 Burger King announced the Left-Handed Whopper as an April Fools Day prank.

A full-page ad was taken out in USA Today announcing the Left-Handed Whopper (LHW) for the 32 million Americans who predominantly use their left hand. The ad assured people that it used the exact same ingredients as a traditional whopper, but they were all rotated 180 degrees.

Amazingly enough, this marketing stunt worked – and thousands of gullible customers walked into Burger King requesting a LHW. Later on, BK released a press release a statement having to clear up the confusion. They even reported that many people were aksing at the counter, in all seriousness, if they indeed had the "right handed version", and not the new "left handed" one.
That is right. A clear April Fools Day prank, marketed towards people with Left Handedness, drove huge sales to the point where BK needed to clear up the confusion so they could relieve the congestion of so many customers.
Something else to take away from this story: People can be really, really stupid.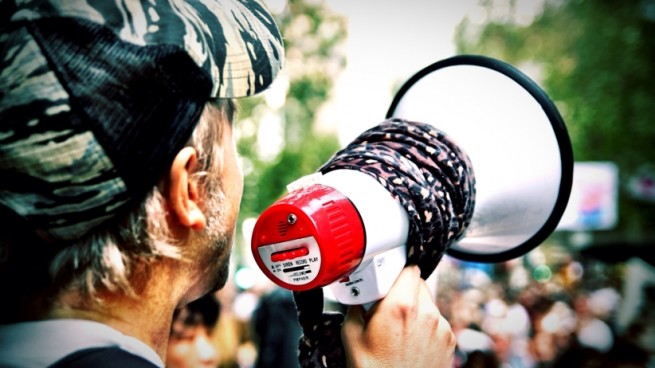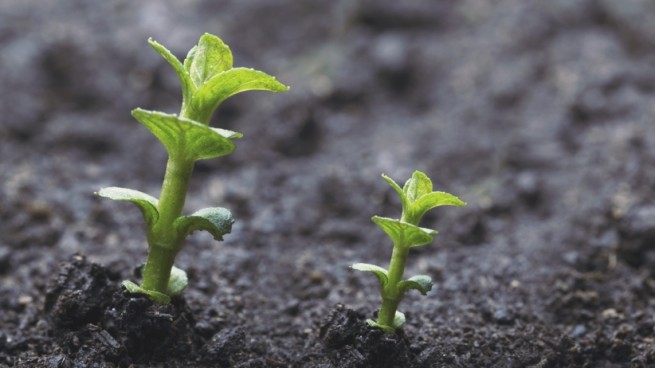 Building a brand from scratch is a daunting challenge. For any of us who have started a company or worked in a startup environment, this is no secret. Startups are often challenging much bigger, well-entrenched competition, meaning long hours, creativity, and a massive budget are needed to steal market share and successfully grow.Long hours and creativity can be achieved no matter your circumstances, but not every new brand is able to rely on a massive marketing budget. In the case where resources are scarce, which is not unusual for new brands, how can you work to build your brand effectively?
Read more on this topic by clicking the source link below.