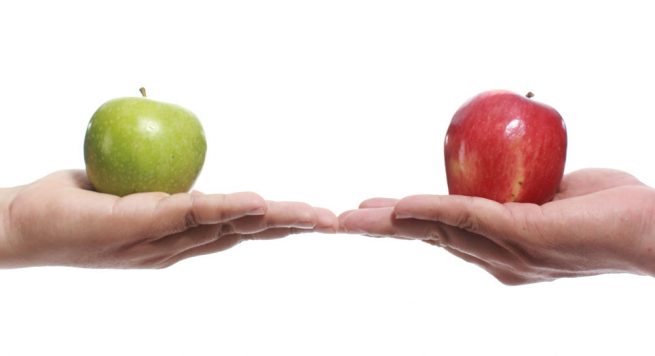 It's no secret that Digital Marketing is taking over as the go to advertising medium around the world. With newspaper and magazine subscriptions shrinking, print ads don't give the kind of return they use to. Then there's internet TV and DVR eliminating a huge chunk of TV commercial viewership.
Of course, that's not to say that traditional marketing is useless. It may not be what it use to be, but it still has its place. Businesses are still spending money on traditional, and it actually covers the majority of ad spend worldwide. However, this could mean that traditional is just that much more expensive, and ad spend doesn't always result in a return.
So – we came up with a quick comparison for you. Hopefully, this will help you see the main differences between traditional and digital marketing. Then you can make a decision, after a consult with a professional marketing firm, about which path is best for your marketing goals.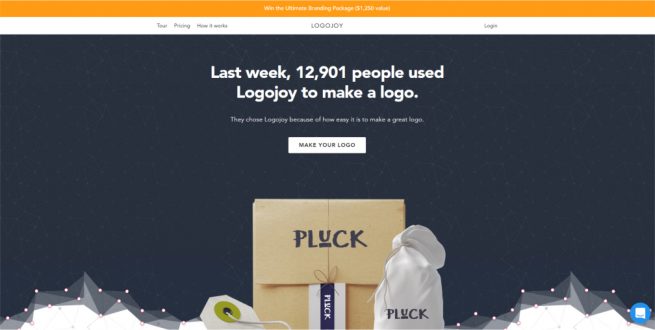 This is a great write up about the difference between a shortcut computer generated logo, and a professionally designed logo by an experienced firm.
In the late 1980s my then local Chinese takeaway inexplicably got a 'Make your own business card' machine. As a curious child, not yet set on a future design path, I can remember flicking through all the possible combinations of type and image whilst waiting for my food, having a clear idea of what my red serif type on white card, with an artist's palette in the corner would look like if only I could raise the required funds.
Thirty years later for those looking to short-cut their brand identity in a cost-effective manner we have a new service entitled Logojoy. Their website proudly states, "By using artificial intelligence, genetic algorithms, and a few other fancy technologies, we're empowering everyone to design their own logo." What is this fancy technology they talk of? More importantly, what is a 'genetic algorithm' and does it make good logos?
There's only one way to find out and that's get my own logo commissioned. I went through the process signed up and got designing.
As the owner of a branding agency I thought we should run this against our own visual brand and its simple ingredients of a face, some typography and a strap line. You start your design journey by… read more by visiting the source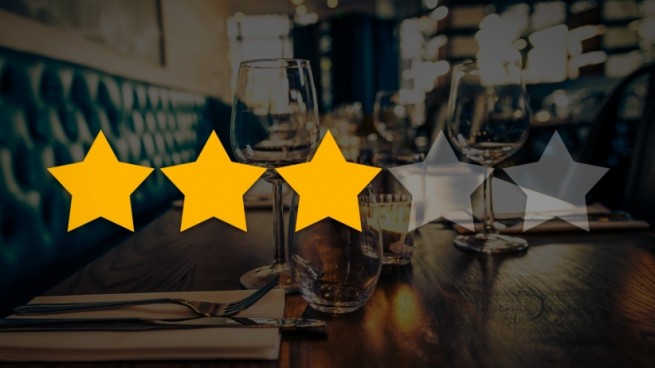 There are millions of people spending billions of dollars online but you still earn customers just one at a time.
There's a lot of money to be made online. In 2014, more than $300 billion dollars was spent online according to The Internet Retailer. The Internet offers opportunity.
Getting some of those dollars isn't as simple as showing up, however. Having an online presence is the first step, but you have to convince leads why they should do business with you. You will need a solid digital marketing plan.
There are a lot of strategies floating around the interwebs that sound solid and smart, but won't grow your business. These myths have been passed around like they're the only way to market online. Here are three myths—that on their own—aren't enough to…
Read more at the source: You Won't Grow Your Business Relying on These 3 Marketing Myths